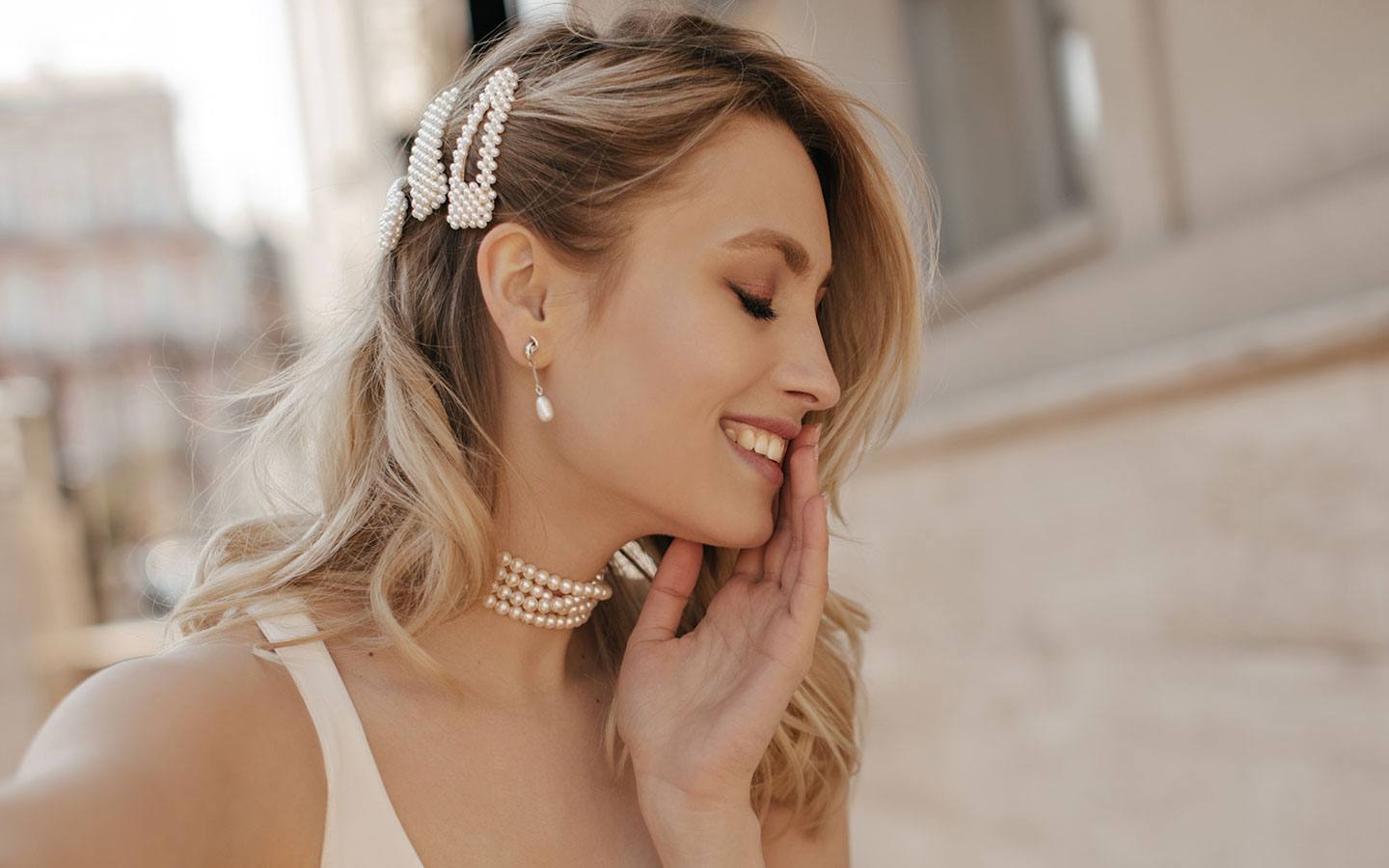 february 02, 2023

Miron mahmud

25 comments

34 share
Bridial Fair Collections 2023
Step into the enchanting world of Bridal Fair Collections 2023, where dreams of the perfect wedding come to life. Our event is a celebration of love and a treasure trove of inspiration for brides and grooms-to-be.
Embark on a journey through the latest bridal trends and innovations. Our stunning bridal gown collections showcase designs that range from classic and romantic to bold and contemporary, ensuring every bride finds her perfect dress. With renowned bridal designers and boutiques on hand, you'll be spoiled for choice.
At Bridal Fair Collections 2023, we understand that a wedding is more than an event; it's a reflection of your love story. Join us and discover the professionals, products, and ideas that will make your wedding day truly unforgettable. Whether you're at the start of your planning journey or putting the finishing touches on your vision, our fair is a must-visit destination for every couple. Let us be a part of your beautiful beginning.
Where dreams become wedding days, Bridal Fair Collections 2023 is your one-stop destination for inspiration, elegance, and all the elements that transform your special day into a timeless memory.
Complement your attire with a dazzling selection of jewelry, veils, and accessories that add a touch of glamour to your wedding ensemble. Whether you're seeking delicate pearls, glittering diamonds, or bohemian-inspired pieces, our exhibitors offer an exquisite array of options.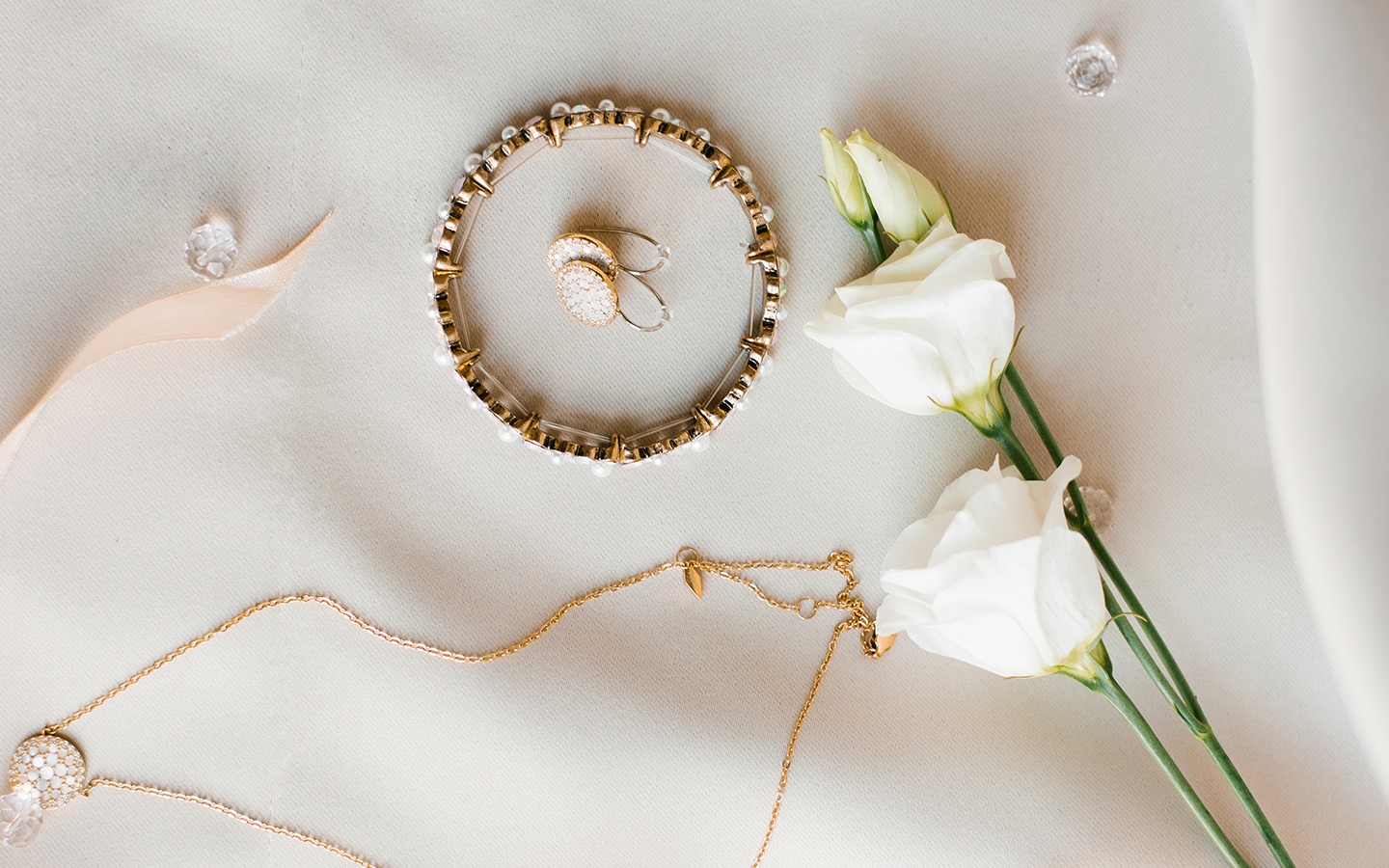 Planning your big day has never been easier. Meet with talented wedding photographers, florists, and decorators who will help you create a vision that's uniquely yours. Sample delectable wedding cakes and explore catering options to ensure your guests savor every moment of your celebration.
Our Sterling Silver
Discover the exquisite beauty of our Sterling Silver collection. Meticulously crafted, each piece radiates a timeless charm and elegance. Whether you're looking for everyday elegance or a special gift, our Sterling Silver range offers versatile, enduring pieces that reflect both style and quality.
New Modern Gold Earrings
Introducing our stunning New Modern Gold Earrings – a fusion of contemporary design and timeless elegance. Crafted with precision and adorned with intricate details, these earrings are the epitome of sophistication, making them the perfect accessory to elevate any outfit and express your unique style.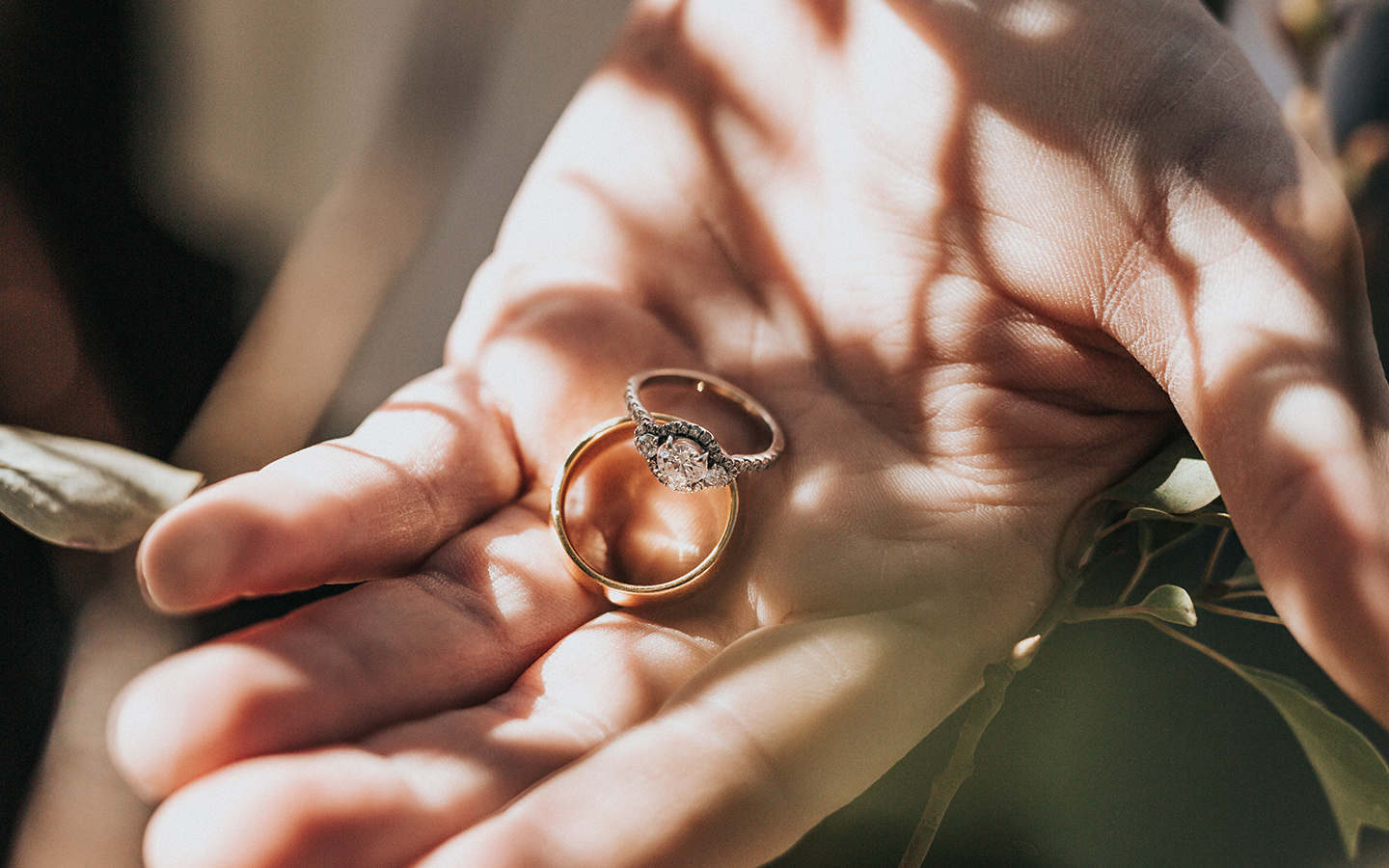 Bridal Fair Collections 2023 is a fashion lover's paradise, showcasing a diverse range of bridal gowns, from classic to avant-garde, ensuring every bride finds her dream dress.
Beyond attire, the fair offers a comprehensive wedding planning experience, with top-notch vendors for photography, floral arrangements, and catering, helping couples create their perfect wedding day.
Explore a dazzling array of bridal accessories, from sparkling jewelry to veils and shoes, allowing brides to add a touch of glamour and individuality to their wedding ensemble.