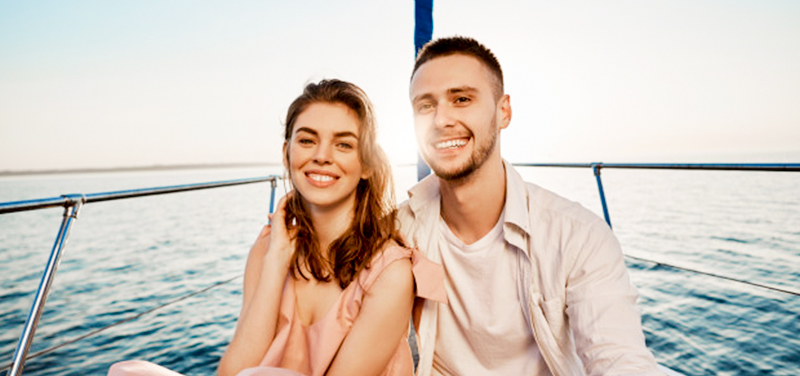 Nordstrom anniversary sale
There's nothing like having an amazing pair of shoes you can just wear when the summer season rolls around. Some people love having perfect sport selection and others, like me, switching to summer sandals.
"There is nothing greater than having multiple choices in your shoe collection, one for every season, and when it comes to summer which is the second favorite for me."
You'll probably want to replace your old one or two from the collection from last season's collection, and maybe opt to have new designs after taking a great dive in look at this summer's trends.
You'll probably have numerous trips in the summertime, but that doesn't mean that you always have to wear something fancy or regular. Instead, find a perfect pair of sneakers! There's a great list of styles and colors to look amazing and still be perfect for summer times.